Holiday promotion custom-made leather gift to help you grasp the opportunity
Categories: Leather goods information
Release time: 2014-07-01 10:08:00
Source:
Editor: Hassion
Author: Hassion
Leather gift promotion is to choose the time, such as when the Valentine's day, father's day, mother's day, five one, eleven, merchants will be offering discount promotions, consumers also choose this time to choose like leather, as our promotion of the businessmen to say we must seize this opportunity, we can go to Guangzhou leather factory customized gifts, gift leather wallet, printed on your logo is the promotion, is also a good time to promote your company brand.
According to some authorities report shows, high-grade leather gift price index began to decline since mid April this year, suffered a consumer behavior, businessmen and even sold out, so many consumers failed to buy their favorite goods, resulting in high-grade leather gift customized boom.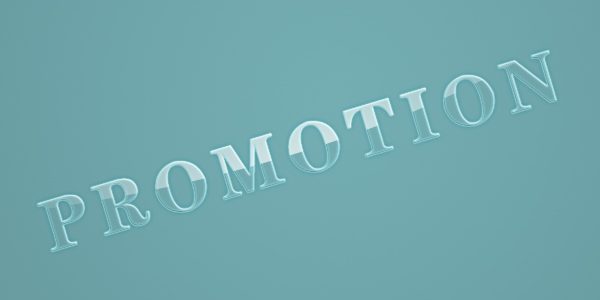 According to the report, in May, high-grade leather gift prices basically stable, to enter in June, prices began to drop sharply. The main reason of high-grade leather gift sharply is consumer most like leather product, for molding leather products purchase desire is not strong, this kind of consumer demand, make custom-made leather gift company has the opportunity, leather gift is a propaganda enterprise window, let everybody see leather customization industry business opportunities.