HASSION WALLET FACYORY NEW WALLET--Anti scanning LEATHER Wallet
Categories: HASSION news
Release time: 2014-06-21 10:06:00
Source:
Editor: Hassion
Author: Hassion
With the development of science and technology, social progress,More and more high-tech products, the life of people more and more is no guarantee.
Don't know if you know there is a technique called infrared scanning.which can scan your credit card or ID card information through infrared technology.now most of countries is trouble for this problem.
HASSION wallet
factory design a special material which can make in
wallet
,it can be forbidon infrared scanning.
HASSION wallet
factory get the news from a Australia customer.we start to find the special material once we get this needs.Last month ,we make one sample and get the certificate which prove our's
wallet
s can be to prevent scanning.
Now most of wallet factoried also make this experiment,but most of them are failed.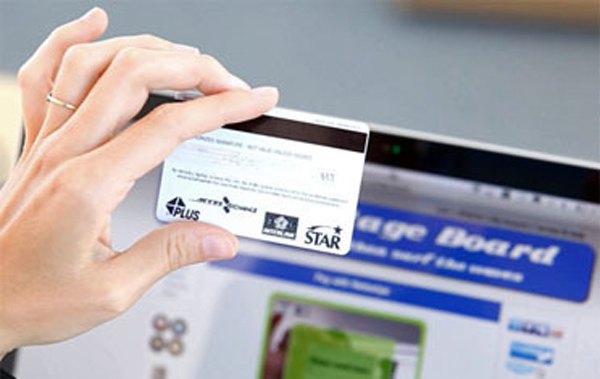 In the development of science and technology, the society is in progress,Wallet factory should develop some accords with the need of social development style,for customers to choose.Now most of
wallet
factoried's wallet is very similar ,If you want to gain more customers love,Then you must be developed more let customers like Wallet,This is an important reason for
HASSION wallet
factory to the sustained and healthy development.