Do you know the difference between the factory and the company?
Categories: HASSION news
Release time: 2014-02-17 10:00:00
Source:
Editor: Hassion
Author: Hassion
Many foreign customers will ask that are you wallet factory or wallet company in the Canton Fair ?At first I don't know why they ask this question,Is their have any relationship in Chinese procurement?Now I get the answer ,Not only the price will be cheap but also the quality will be better if the foreigner can purchanse order from factory directly.If so important to know it is a factory or a company ,HASSION WALLET will teach you some tips to distinguish factory and company.
1/Workshop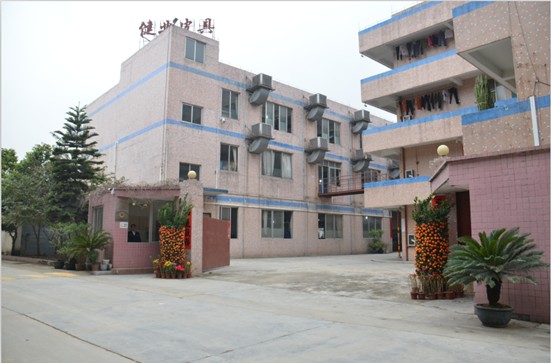 Please check if they have their own workership.Most trade company told you they are factory ,Actualy they only have a rent office in a building,may be one room or t room that not a workership.
2/Machine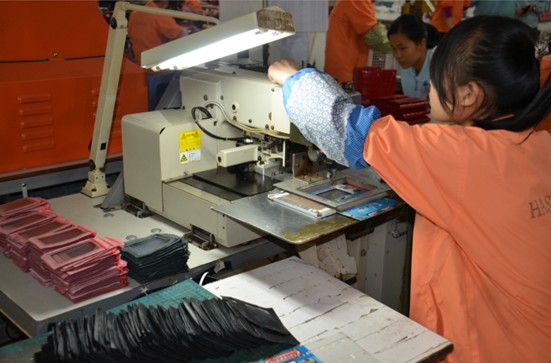 Please check if they have some machines . Any industry need machines no matter big or small ,much or few.If they have ,please check the machines is new or old Incidentally.Because machines always changes.if the machines are old ,that is to say the quality or the technology is not the best . for examples ,In
wallet
factory ,most of
factory
haven't computer stich machines.
3/workers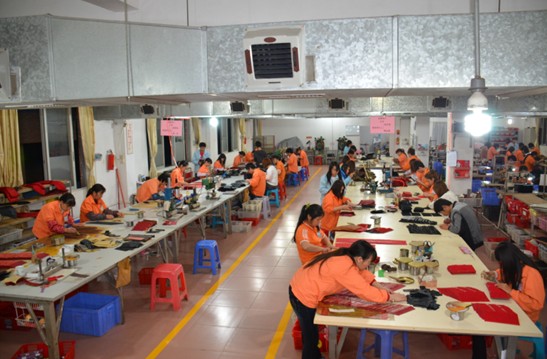 Please check it they have many professional workers.these wokers not the office lady or the business man,but the workers worked in the workership.if the workers are enough.for example more then 1oo pcs ,this factory is OK ,if the wokers only about 10-30,please think it they are reliable.
4/ Business license